TWID 08/24/2023
Getting ready for Crota!
Andy
Contest Mode will be enabled for 48 hours.
You will need to be 1790 to be at the power level limit for all encounters
Because this is a reprised raid, two clears will be required: a clear of the raid as it is played normally, and a "Challenge Mode" clear where all encounter challenges are enabled and required to clear the encounter (you will wipe if you fail the challenge)
In order to increase the difficulty of Contest Mode, they are making the following changes to contest mode:

Increased the cap of player outgoing damage vs combatants. The cap for incoming damage is unchanged.
Some enemies will gain elemental shields
All enemies will be more aggressive than previous contest mode.
Seasonal Flashback Cosmetics
Later this season, a selection of cosmetic items from previous season passes will be brought to Eververse.
To start with, these will be available for weeks 4, 5, and 6 this season, and will feature a handful of items from Season of the Worthy.
They're accepting feedback on their Twitter account on which items people would like to see come back in the same way in the future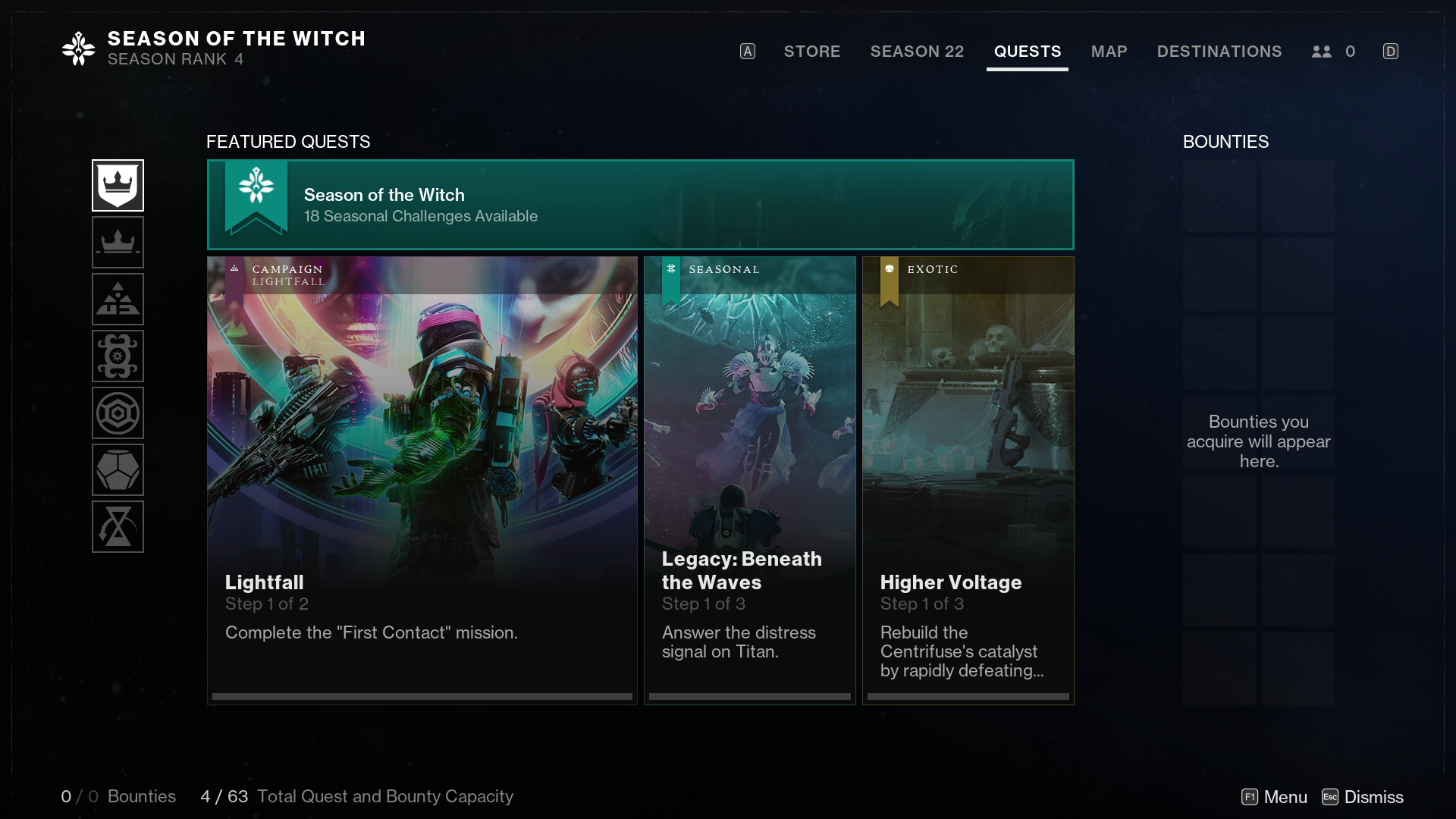 New home page of the quests tab
The amount of quests shown on the page varies by how active the player is, if they're brand new (or returning after a long break) only 1 or 2 active quests will be highlighted. For active players, multiple ongoing quests should be highlighted.
You can now launch directly into quest activities or landing zones from the quest inspection screen.
If you're a content creator and want to work with bungie, they're accepting applications here
Check out the new community emblems here, earnable by being chosen to be features in a TWID post: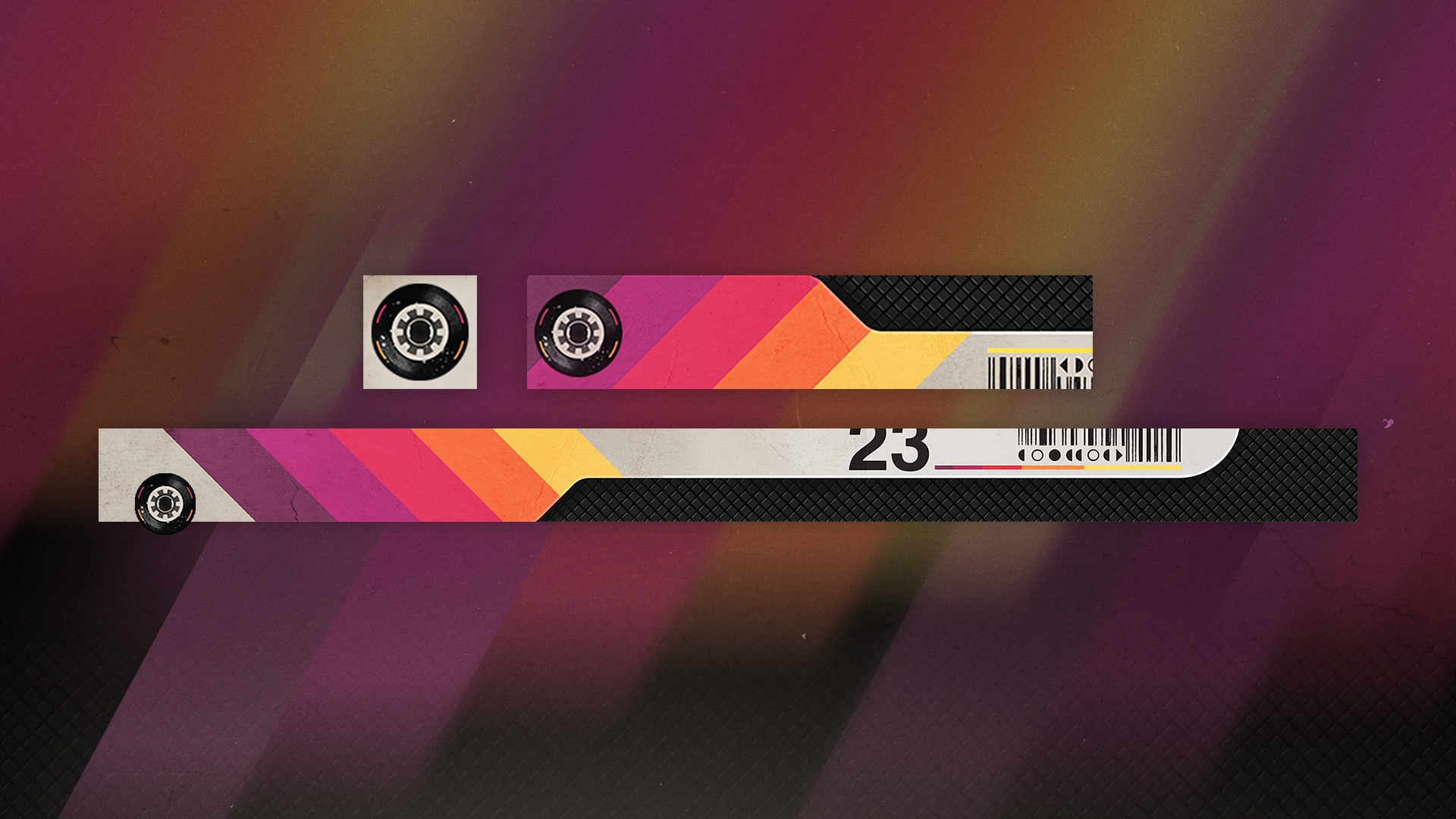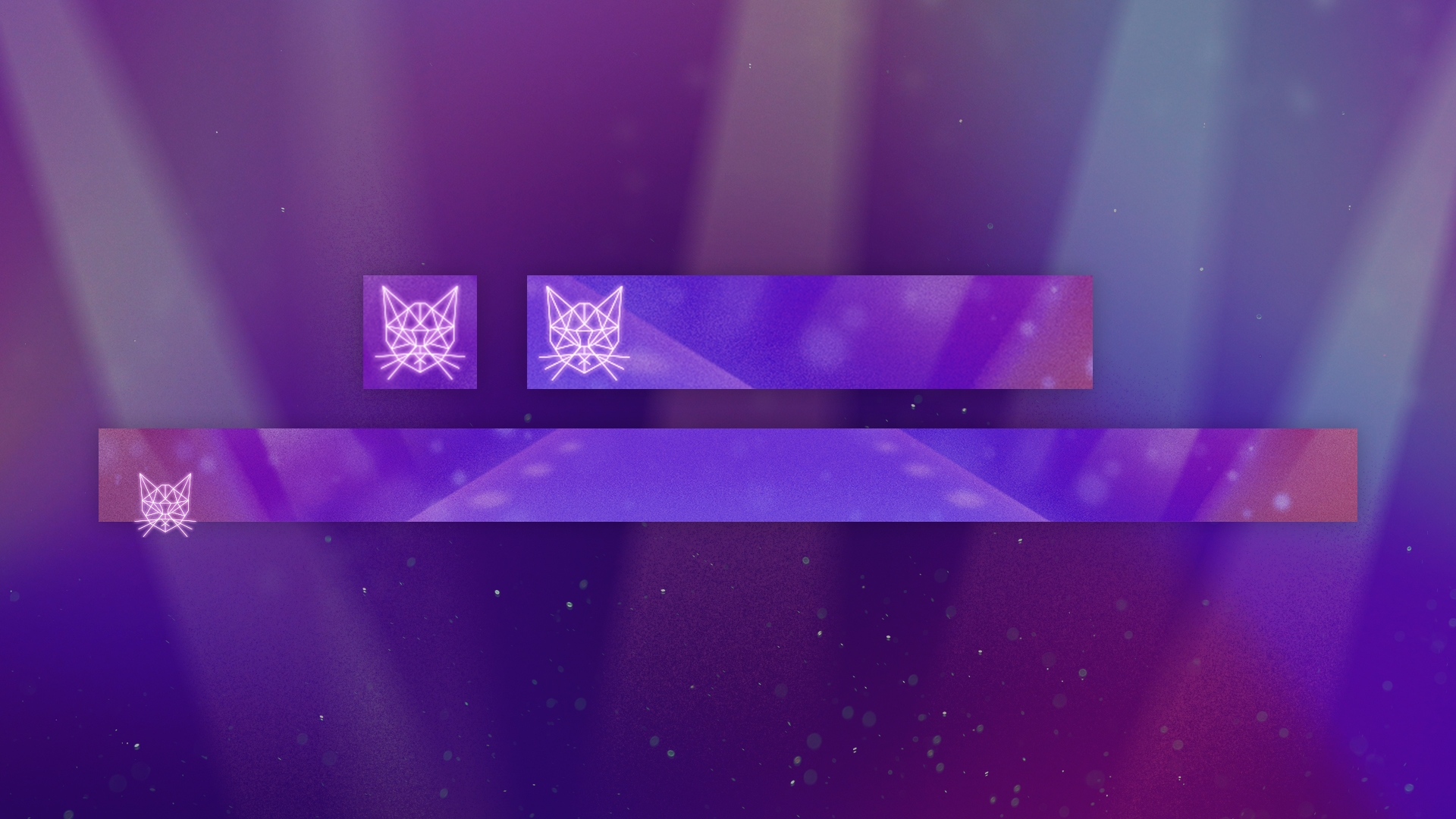 Check out our summary of the 2023 showcase here
They talk through the new Strand aspects in the blog, but I would recommend just logging in and trying them yourself, the in game descriptions are self explanatory, and all of them seem very strong.
Favoriting finishers is now deprecated, now all finishers in the finisher inventory will be cycled through randomly when doing a finisher. To remove a finisher from rotation, dismantle it from the inventory. To add a new one in, claim it from collections in Flair -> Finishers.
Steam will be ending support for Windows 7, 8, and 8.1 on January 1 2024. When this happens, Destiny 2 will no longer function on these operating systems, along with all other Steam games and Steam itself. Anyone still on these operating system versions should update before the new year.
Did we miss anything? Let us known on Twitter or in the #tips channel on our Discord.
---
Sources: