TWAB - 02/16/2023
New ritual weapon, and crafting reassurances.
Andy
TL;DRs and Clarifications
Most of these sctions in the TWAB are just summarizing blog posts from this week.  Here's our links from where we summarized them ourselves:
They also wanted to clarify after people were concerned about their statement of making "less weapons craftable", that the following weapon sets will be craftable in Lightfall:

Seasonal weapons
Neomuna weapons
Base raid weapons
Plus, a handful of other weapons that don't have direct comparisons to Witch Queen sources

Additionally, from Season 21 onward:

Seasonal weapons
Reprised raid weapons

Notably, this doesn't include dungeons weapons, or any other potential weapon categories we might not know about.
Here's a link to watch the newest cinematic from the Season of the Seraph finale
Season 20's ritual weapon will be Ecliptic Distaff, a void glaive.
All they will share about the perks is that they include two new ones: Replenishing Aegis and Destabilizing Rounds.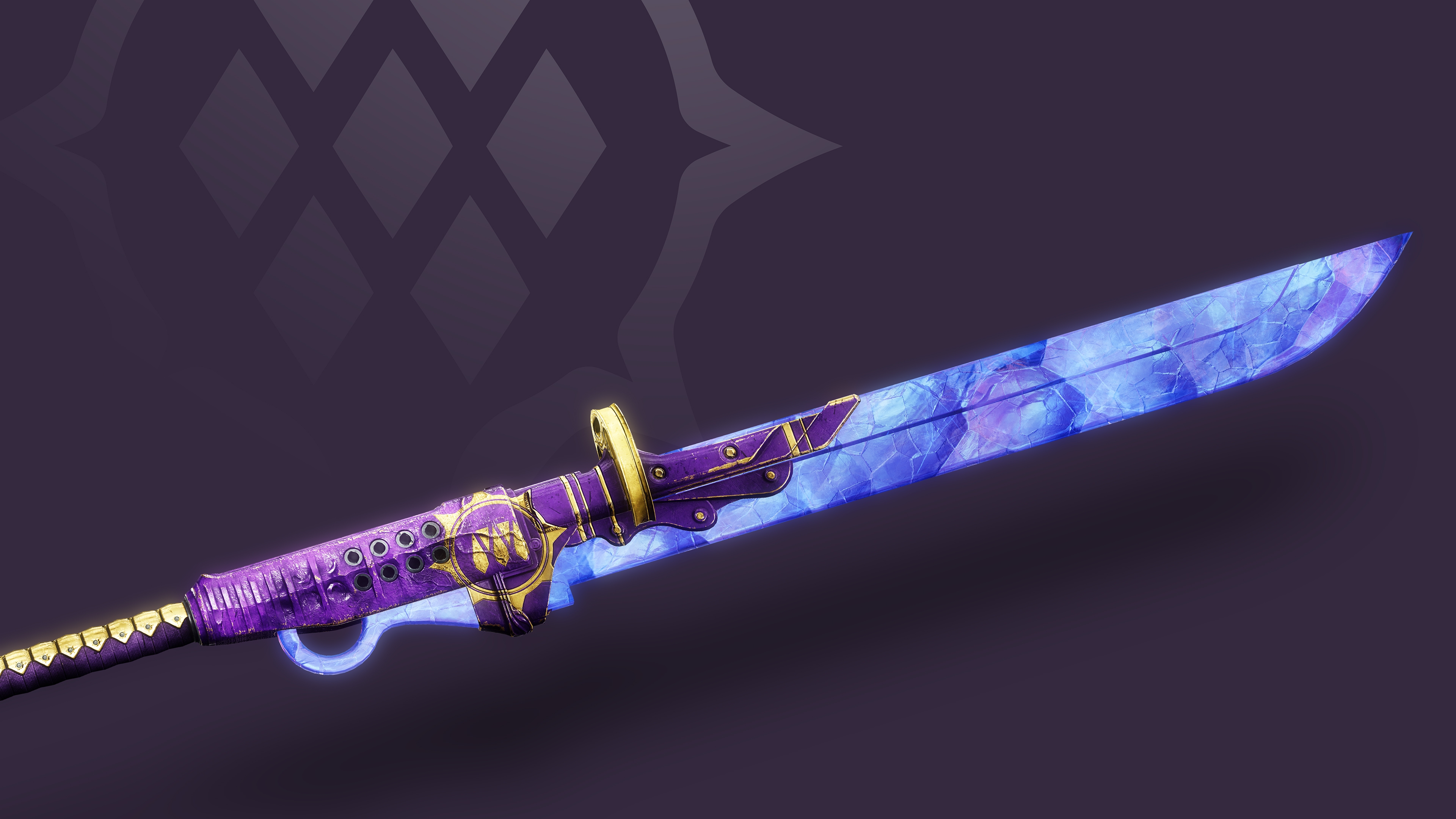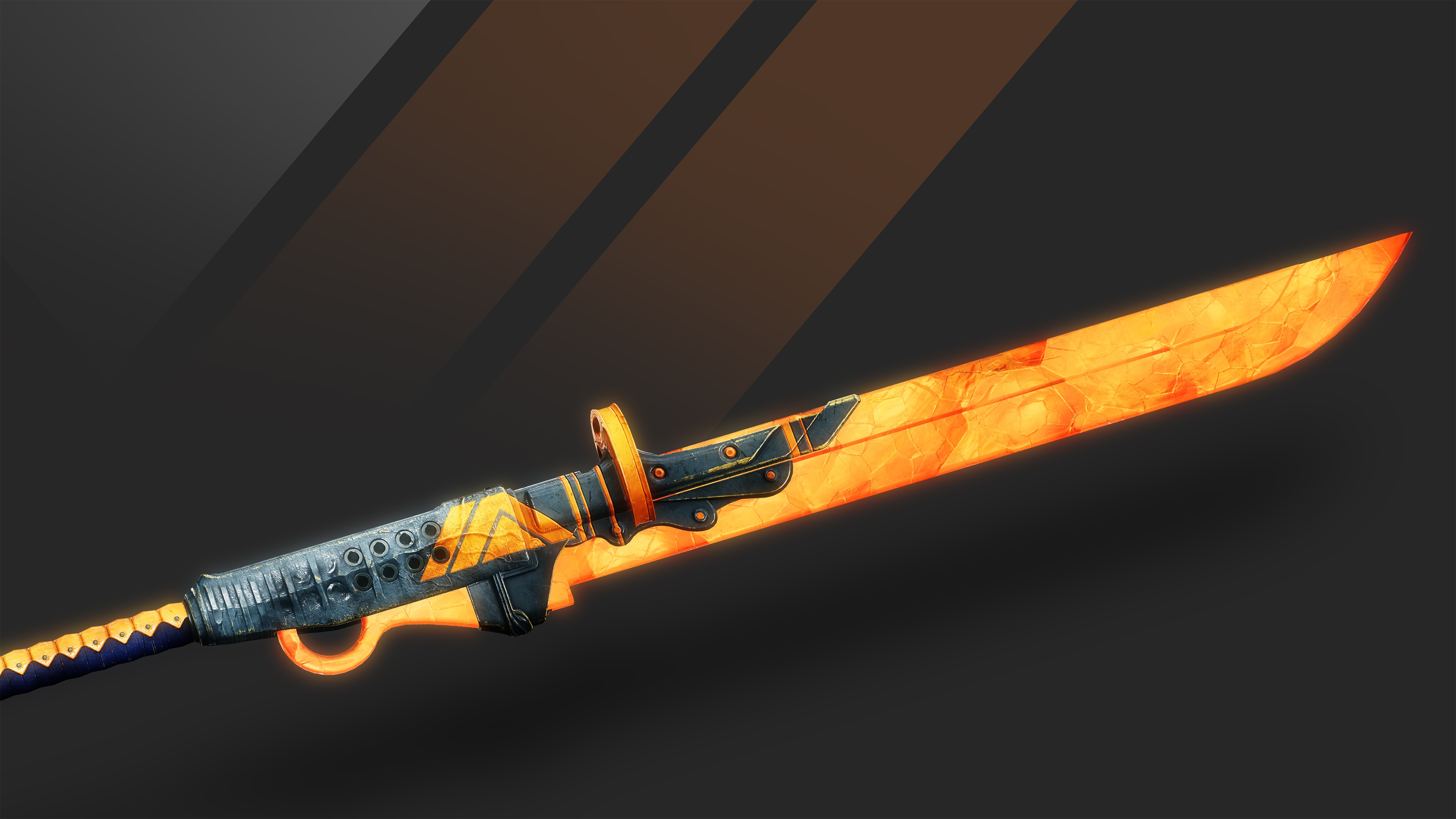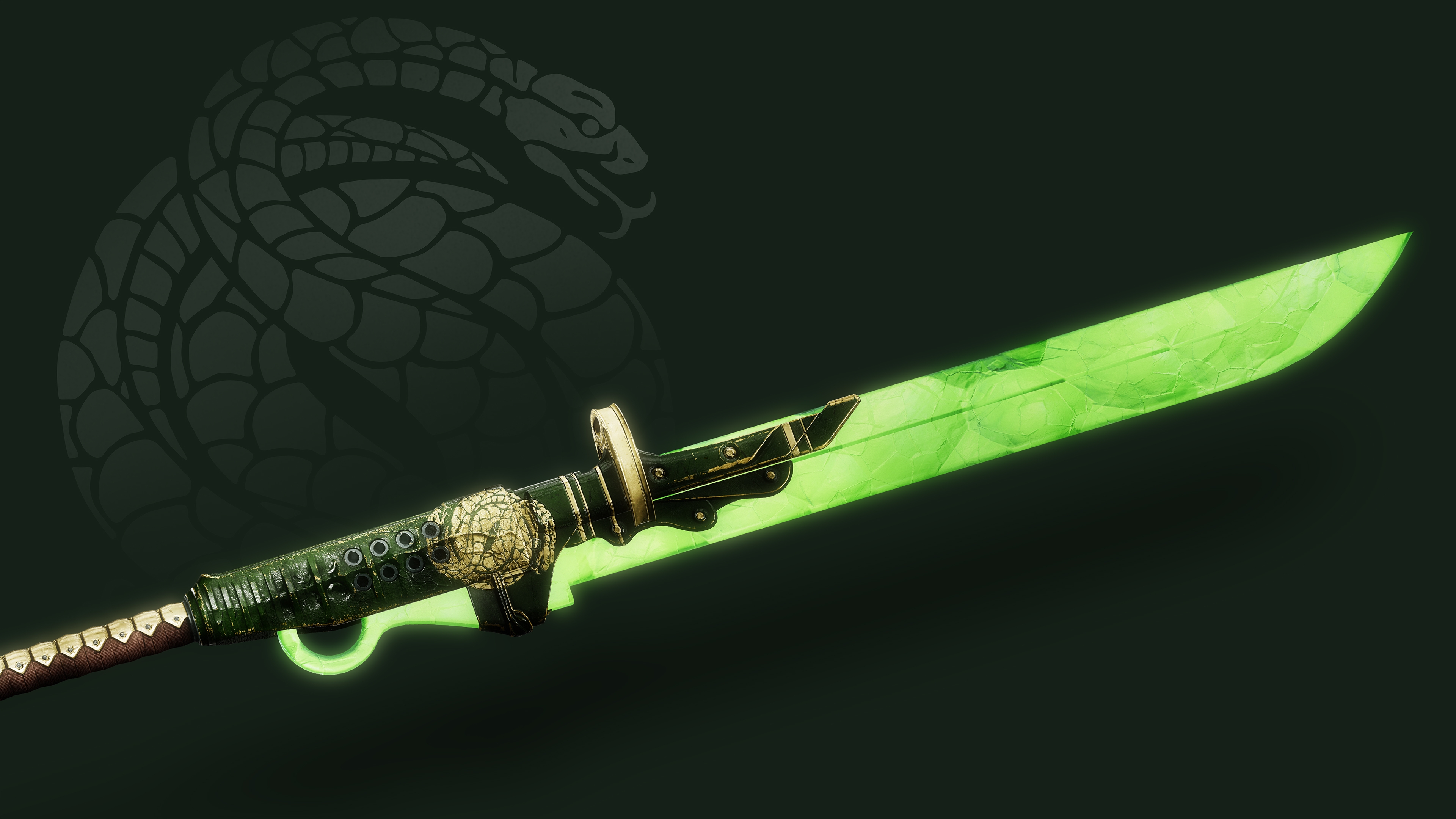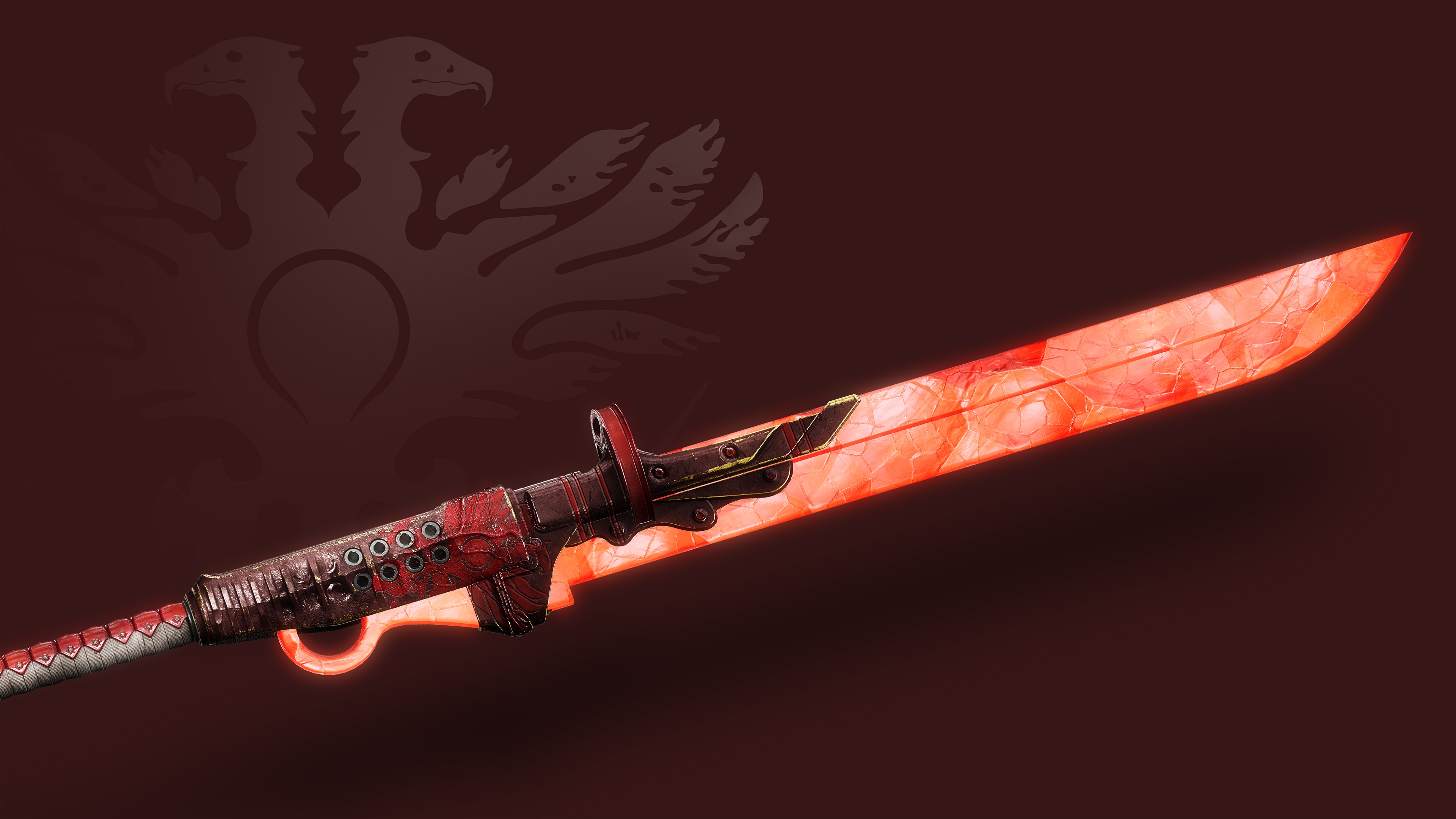 In Lightfall, Bungie is adding a Character Boost that lets players skip the campaign.
Players will have two boost options:

Lightfall Character Boost

Appears when you hit soft cap with a character, but haven't completed lightfall.
Boosts the selected character with a set of high power level gear.
Does not skip the campaign.

Lightfall Campaign Skip Boost

Appears when you complete Lightfall
Skips the Lightfall campaign for your selected character and unlocks Strand.
This only includes a set of high power level gear if your main character has hit soft cap.

If you haven't reached soft cap, or completed the Lightfall campaign, neither Character Boost will be available.
The campaign skip boost won't give you items that would be rewarded to you for having played through the campaign, and won't count as completing legendary mode or any of the post-campaign missions when it comes to triumphs.
You can't skip previous campaigns yet, they're monitoring feedback on it.
At 9AM PST on February 27th, Destiny 2 will be brought offline for 24 hour maintenance before Lightfall. Players will be kicked from all activities and returned to the title screen. Preloading will also become available at this time.

PlayStation players will need an extra 80GBs of storage space available to preload Lightfall.

Bungie Rewards for The Witch Queen must be claimed before February 27th at 9AM.
If you are not receiving marketing emails (such as expansion/season stats or trials/FotL armor surveys), use this troubleshooting help article to try and resolve the issue.
Did we miss anything? Let us known on Twitter.
---
Sources: